Customer-orientation
We act on the principle: "Be your own customer". We respond as best we can to the interests of our customers, while taking care of the companies interests at the same time.
Everything is possible
We solve difficult tasks pragmatically and proactively without any doubts in our abilities to solve the problem at hand.
Courage
We dare to change things and try something new. We are aware that mistakes can occur however, we see them as challenges from which we can learn and grow.
Responsiveness
Whether interacting with our customers or colleagues, we are moving fast and act efficiently, dynamically and conscientiously.
Personal responsibility
We take responsibility make decisions independently. A "hands on" mentality and proactive action are our top priorities.
Team spirit
We are a team and stick together. We focus on working with each other instead against each other. We work interdisciplinary and support ourselves.
Transparent and open communication
We address critical issues actively and constructively. We do not talk about each other, but with each other. We discuss facts and not individuals and want to avoid repetitive, negative communication about existing problems. Instead we focus on finding constructive solutions.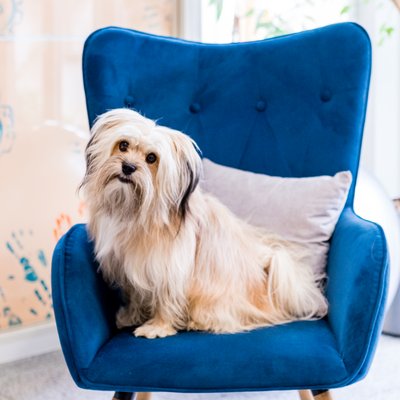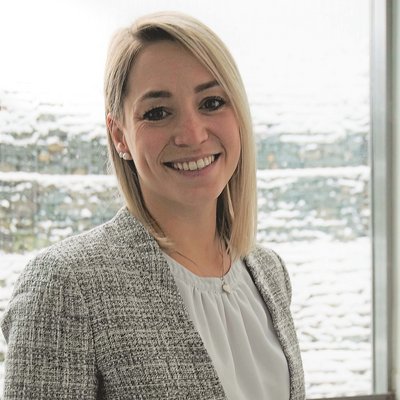 Assistant Director / Head of HR
Patricia Eberl
Business Processes Manager
Simon Baumgartner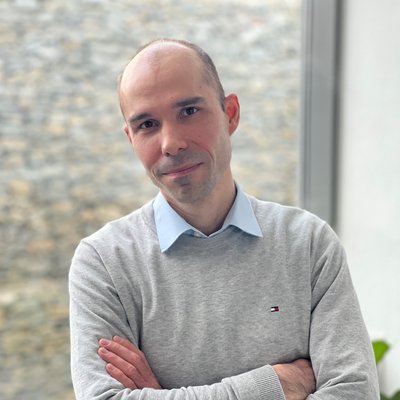 Director Sales
Daniel Jung
Senior Key Account Manager
Ilaria Tausch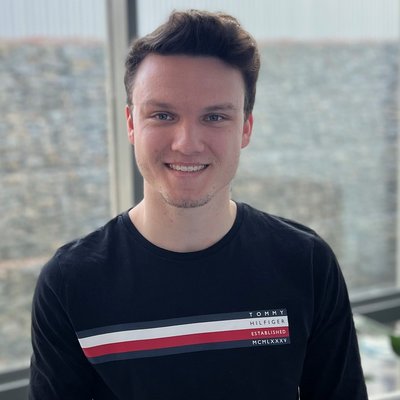 International Sales Account Manager
Dominik Burkert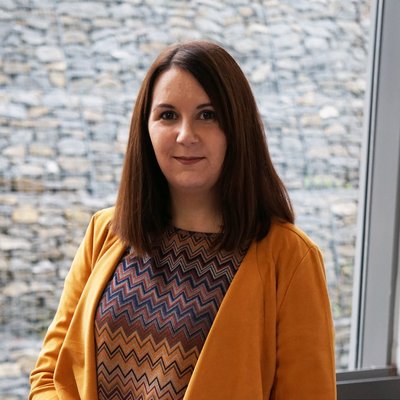 Sales Account Manager
Kristina Zierer
Key Account Manager
Maria Verdini
Internal Sales (DACH)
Yvonne Fuchs
Sales Representative
Tobias Krautstorfer
Machinery/Equipment Sales Manager
Silvio Wienigk
Machinery and Equipment
Alfons Hierl
Strategic Technical Manager
Roman Weishäupl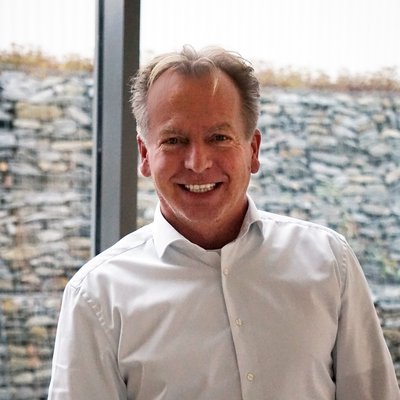 Senior Strategic Sales Manager
Edmund Krüger
Engineer consulting
Cory Goulet
Technical machine support
Andi Betz
Technical Representative
Raphael Hirtreiter
Communications Manager
Claudia Z.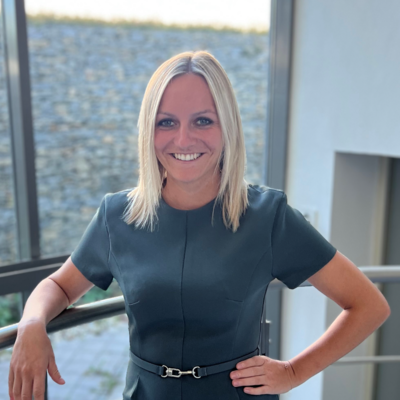 Marketing
Jennifer Reicheneder
Finance / Legal / Administration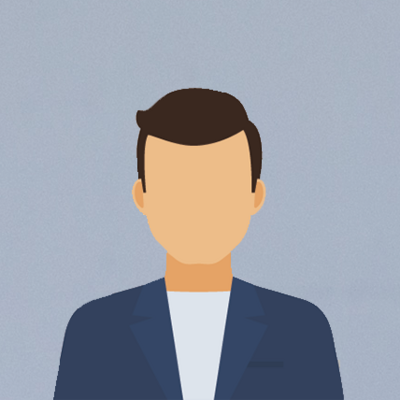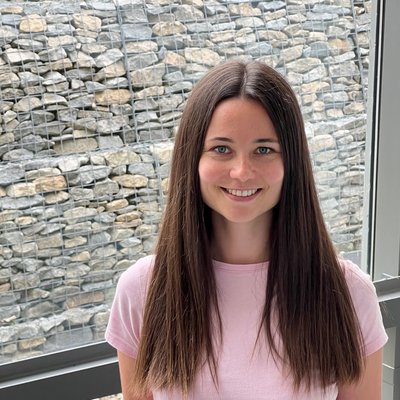 Administration
Horst Stoiber
Head of Purchase
Corinna Lichtenegger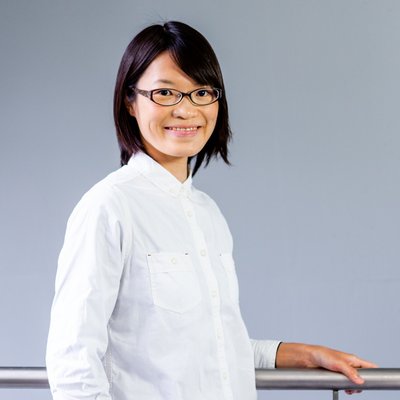 Operative purchase
Makiko Baumgartner
Operative purchase
Ewald Wagner
Machine and Product Design
Günther Thurner
Krinner Innovation
Martin Thurner
Krinner Innovation
Claudia Thurner
Krinner Innovation
Hermann Genau
Krinner Innovation
Johannes Götz
Krinner Innovation
Michael Wenzl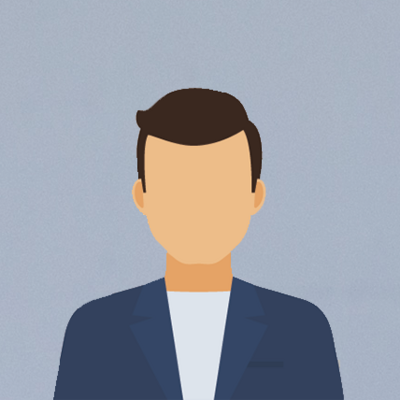 Krinner Innovation
Michael Feuchtinger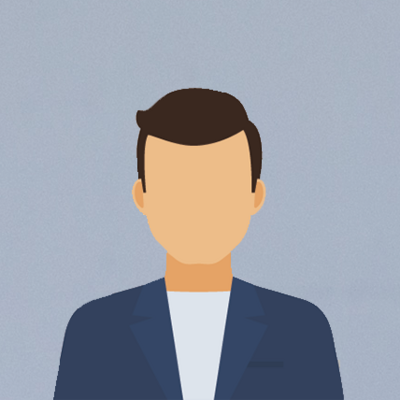 Krinner Innovation
Karsten Simmack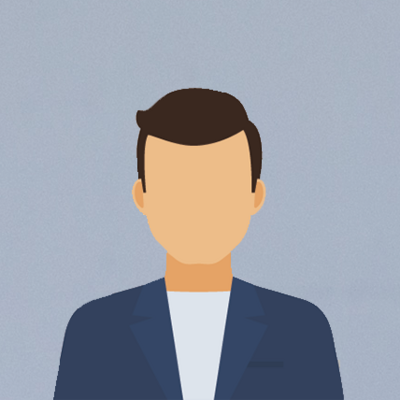 Krinner Innovation
Martin Steer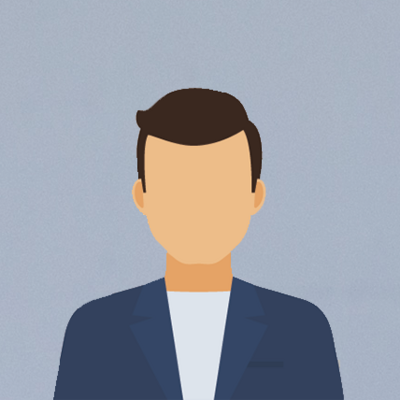 Technical Drawings
Matthias Sagstetter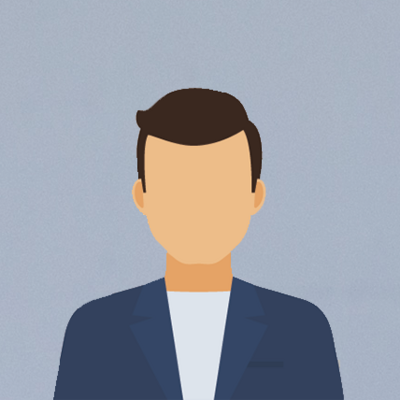 Krinner Innovation
Lukas Wenzel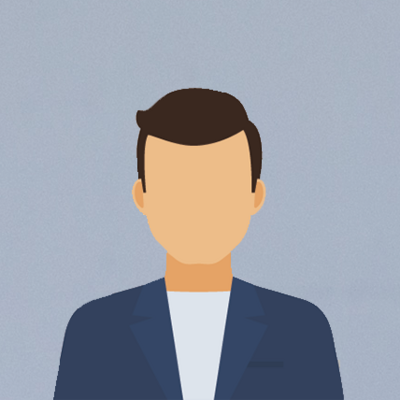 Warehouse logistics Manager
Michael Schoger
Goods Received and Delivered
Evelyn Gritsch
Consignment
Andrzej Kotala
Consignment
Michael Schultz
Consignment
Sebastian Skumski
Factory Management
Matthias Hilmer
Assistence Factory Management
Maria Abendhöfer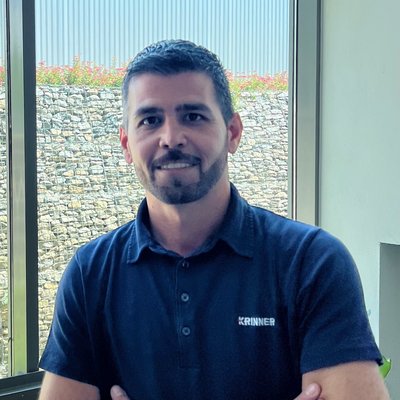 Production manager
Ferid Küçük
Applicants can expect a modern working environment, ambitious technological challenges, considerable scope for action and attractive extra benefits. Our aim is to bring out our employee's personal strengths and allow for individual development both on and off the job. We offer flexible working hours, continuous further development and exciting career opportunities in a global technology company.